C# is a programming language based on C and C++. It was created by Microsoft as a direct competitor to Sun Microsystem's Java, and as a result it feels very similar to Java. C# is a very popular language, and it is used in a variety of applications, including web development, mobile development, and desktop development.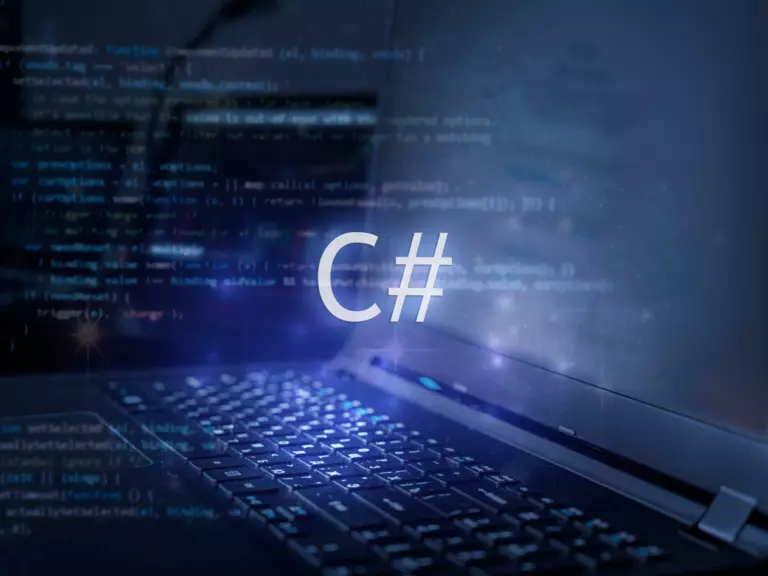 Learning C# is a great way to get started with programming. It is very easy to learn, and it is very easy to use.
We have a variety of guides that will help you get started with C#.
Suggested C# Articles
More C-Sharp Articles