Discover helpful and inciteful tips that you can use in your electronics and programming projects. We are focused on home-brew electronics, specifically for home automation. We like to use MQTT, Home Assistant, Node-RED, and Zigbee along with Node MCU and Arduino. With this combination of electronics and programming, you can automate anything.
We share some information about electronics fundamentals as well as knowledge about more advanced topics in electronics. It is very helpful to learn fundamentals such as Ohm's Law and resister networks when you are building home automation circuits.
Here you can find guides and articles with creative ideas, tips, and advice about programming, electronics, and home automation.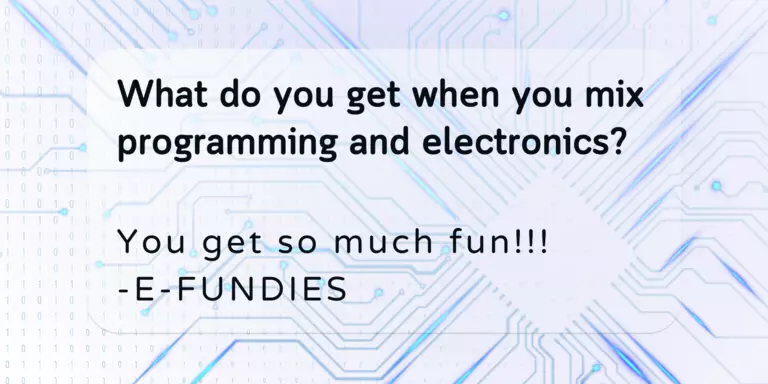 EFUNDIES.com currently provides articles and guides related to electronics and programming. When our site update is complete, we plan to offer source code collaboration. We will also be adding guides and articles about home automation, so check in often to see our new projects.