433 Mhz devices are wireless transmitters and receivers that work in the 433 Mhz radio frequency spectrum. 433 Mhz devices are used in a variety of applications, including remote controls, wireless sensors, and wireless doorbells.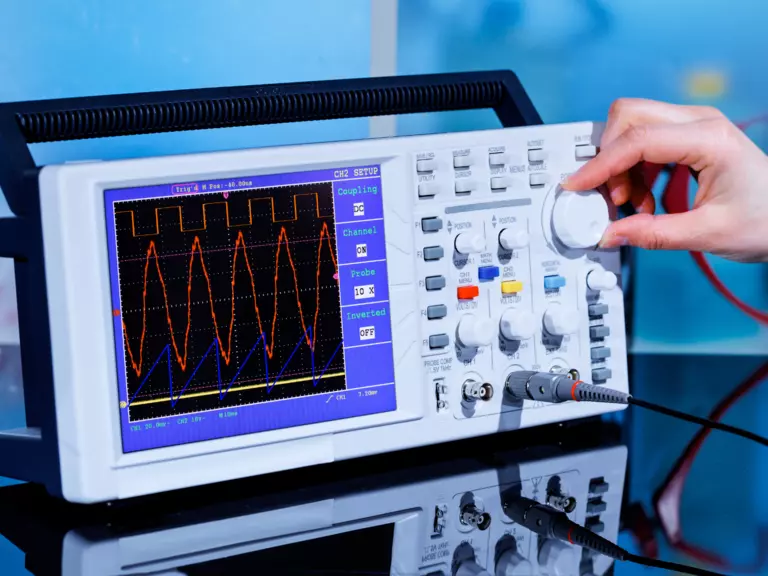 The hardware used in 433 Mhz devices is very inexpensive, and the devices are very easy to set up. This makes them a popular choice for DIY projects. 433 Mhz devices are also very popular in the home automation space, where they are used to control lights, fans, and other devices.
It is very easy to use 433 Mhz devices with MQTT to control your home automation systems. With a little bit of set up, you can use 433 Mhz devices to control almost anything that you can dream of.