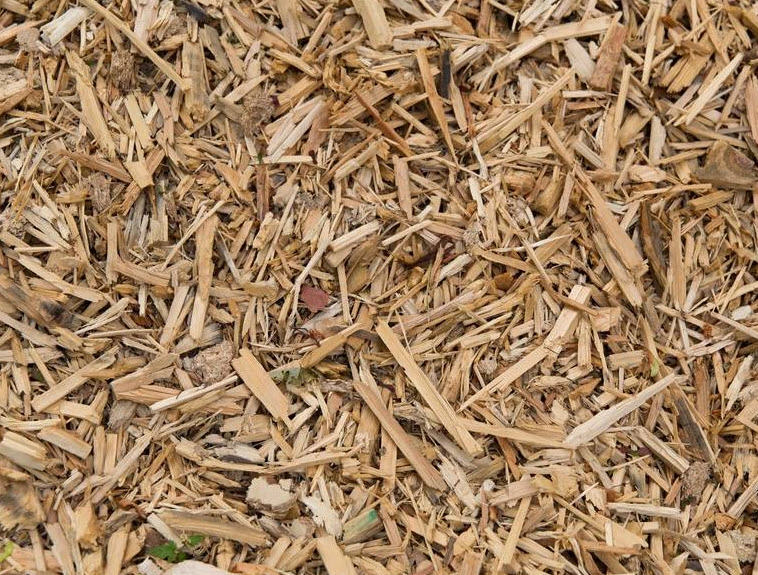 December 28, 2016
I saw some sparrow like birds sitting on top of the Swiss chard leaves and pecking pieces off of them. I've seen little yellow birds in the spring doing that and named them Chard Birds, but I've never caught sparrows at it before. I cut off all the large outer leaves and covered the plants with the pop up mini greenhouses I got for Christmas. I'm going to cut the rest of the row down too and put bird netting on it..
It will be interesting to see the difference in production. I also put one of my cloches on the pansie that came up. It's funny that I wouldn't spend 99¢ on a pansie plant for the garden but when one volunteers to come up I'll give it an inordinate amount of attention..
December 31, 2016
I put half a bag of shavings down the aisle in my greenhouse and wow did it make a difference. Brightond up the whole place. I had gotten so used to a soggy dark floor that I didn't realize it was depressing. I've started using stall shavings in my garden pathways now and the contrast with the leaves is pleasant. It's one more texture added and complements the composted mounds..
I realized a while back that "making a pretty picture" is part of what I enjoy about gardening. It's why I can spend half an hour cleaning up a messy area and step back and say "that looks better". It's also why I can sometimes leave stuff that's ready to come out. It makes a pretty picture..