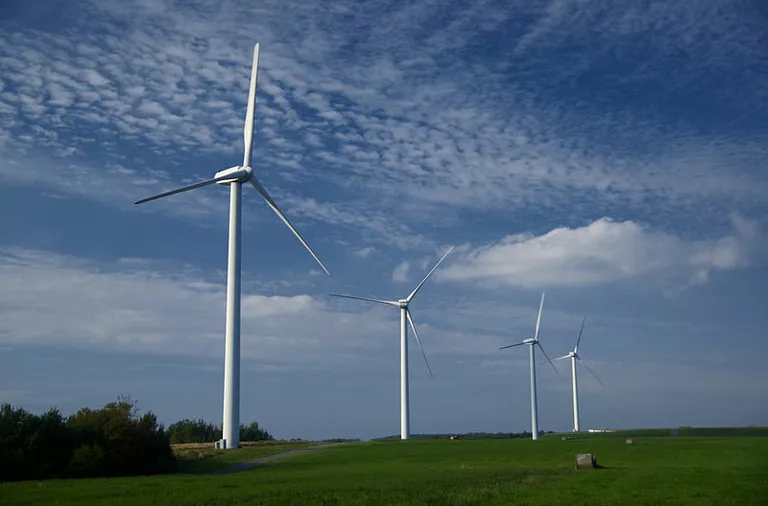 April 08, 2018
All the honeydew melon I planted three days ago came up last night. The package says 7-15 days for them to sprout, so the seed starting mat I had them on cut the germination time in half. I got cucumbers started today and some " Black tomato " seeds that were given to me. I found out last year that if you have a salsa loving friend you can't have too many tomatoes..
I planted twice as many cucumbers as last year because I think I can convince her to make pickles too. She pickled beets last year with sweet vinegar and cloves and I was impressed. I eat fresh salsa by the bowl if it's not spicy, so I will be inviting her to the " pick a week" club..
April 09, 2018
Woke up to the sound of wind turbines this morning. Sure enough there was frost on the deck. Our average last date of frost was March 15th so someone was hoping to jump the gun. It must be a commercial farm to afford a turbine, but once they get one they can be early every year, if they know when to turn it on. It was like a speed bump on my spring gardening road of enthusiasm. So many sunny days lull me into fantasy land..
My watermelon, cantaloupe and zucchini planted indoors came up last night so the frost reminded me that I've started the clock on them. There's no turning back. They will need transplanting when they get rootbound whether the climate is ready or not. Last year I should have transplanted them into bigger containers, but who knew what a dismal spring we would have..