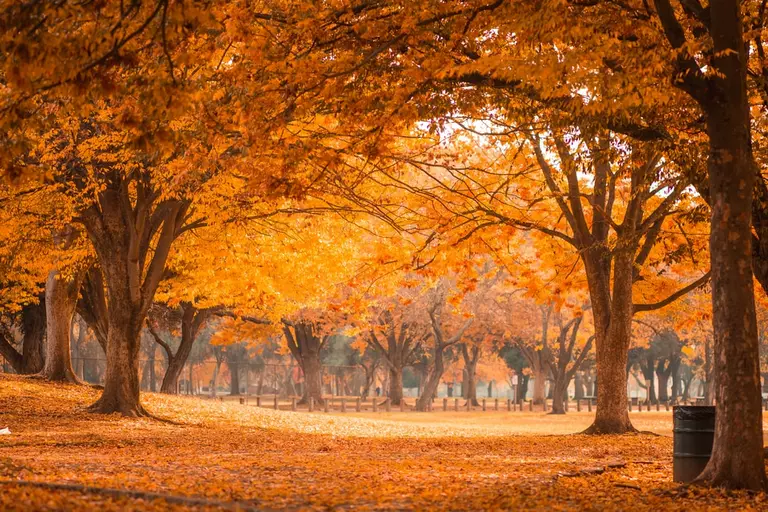 December 03, 2019
December gardening is, you guessed it, a lot like November gardening, except there's less to do. If you've been getting your compost spread, mulch applied, weeds removed, bushes trimmed, vines cut back and areas cleared for spring planting, you are probably running out of things to do. I start my spring garden in six packs, in the house, on a seed starting mat, on January 1st, so I'm looking at the garden differently this month. Areas are now being considered for their planting with crop rotation in mind..
I will have spinach, lettuce, broccoli, cauliflower, Brussels sprouts and cabbage to transplant out on February 15th. I have row covers for them if needed but I'll try not to use them because seeing the plants every time I walk through the garden is one of my greatest joys..
December 04, 2019
Some sand in the garden adds a new dimension to decorating. This is a good time of year to create areas of interest using contrasting colors and textures. The garden is open and you can see it from end to end so small changes in places will attract your appreciative attention. A swirl of gravel, curved between two hills, will remind you of a creek bed, and connect the feeling of the garden more to nature than a place to produce crops. Some sand in front of jagged rocks replicates the beach at the base of ocean clifts..
Sand around round rocks can be a river bed or a desert. Pine needles under Azaleas look like they belong, and contribute to the acidic soil they prefer. Strawberries also prefer pine needle mulch..
December 05, 2019
I keep building fires in the garden on these dreary, foggy days because the bright orange crackling flames cheer the place up. No matter what you do in the garden this time of year, having a fire going contributes to your feelings of joy. It's festive to cut blackberry vines and throw them in the flames. The heat on your face and the smell of smoke chase the dismals away..
I've cut so many blackberry vines already that I've got some room for a flower garden. It's an area that doesn't get a lot of sunlight so I don't want to plant veggies there, but many flowers take partial shade. I'll probably incorporate some mum's in with the Brussels sprouts this year, because I've learned that they are bug repellents, and might help keep the whiteflies at bay..