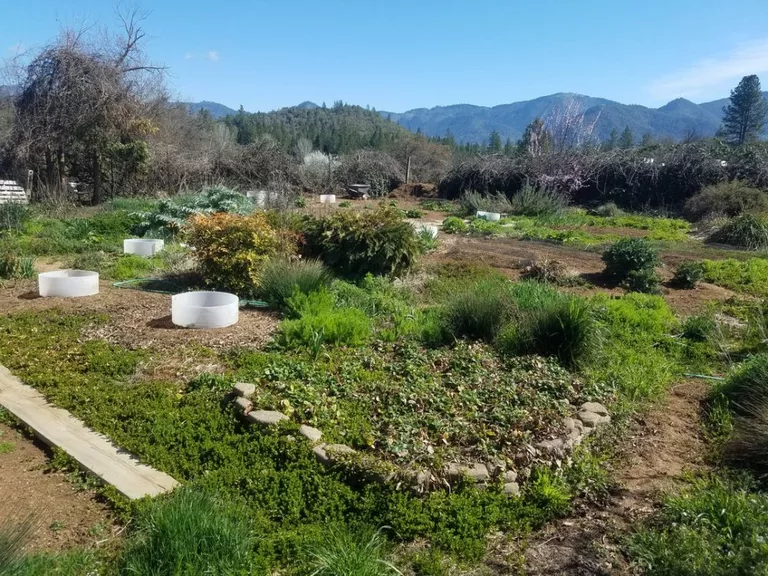 March 24, 2018
I'm getting the weeding done in the garden by doing a patch and then planting it. I had broccoli, cauliflower, cabbage and Brussels sprouts in rootbound six packs, and didn't have time to weed outside the areas they were going. They got planted in assorted rows in two patches because they have the same water requirements. I'll put the sprinkler on top of a bucket when the plants get taller and get an even coverage..
The garden might be a little more natural this year because I can't justify the time it would take to make it tidy. I've always been uncomfortable with a messy garden but I don't yet know how much of that is because of how other people will see it. Pride?..
March 27, 2018
You can direct seed all the crucifers now, or pick up six packs at your local garden center for a jump start on your spring garden. Sometimes I do both to extend the harvest time. You can now start indoors cucumbers, pumpkins, cantaloupe, watermelon, honeydew melon and zucchini. They should be ready to go out at the end of April. Having a plan in place in case of frost is warranted until mid May..
Five gallon buckets work great because you can stack them up in the back of the garden and forget about them until you need them. Cardboard boxes are even better because the corregated sides act as insulation. I use them on my most treasured plantings..